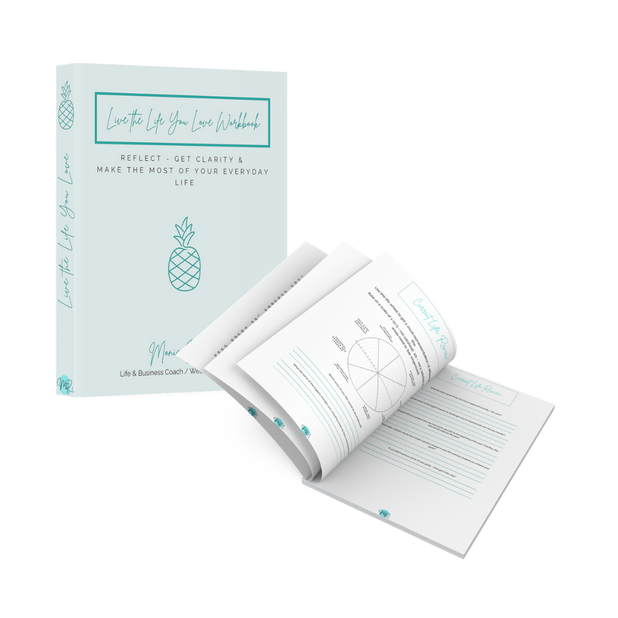 Workbook - Live the Life you Love
This 30-page workbook is created to help you

◆ reflect on the past months
◆ reconnect with your self
◆ gain more clarity & set meaningful goals that truly represent what you want to have in all areas of your life

You will find inspirational tasks that will give you the structure and roadmap to create better habits & routines.

Get a better overview of your life currently and create an action plan for the upcoming months. This will help you reconnect yourself with the remaining 4 months of the year and prepare you to start the new year feeling motivated, inspired and give you more clarity so you can make better decisions and choices to create a life you love.
BUY NOW
"Live the life you love. Love the life you live"